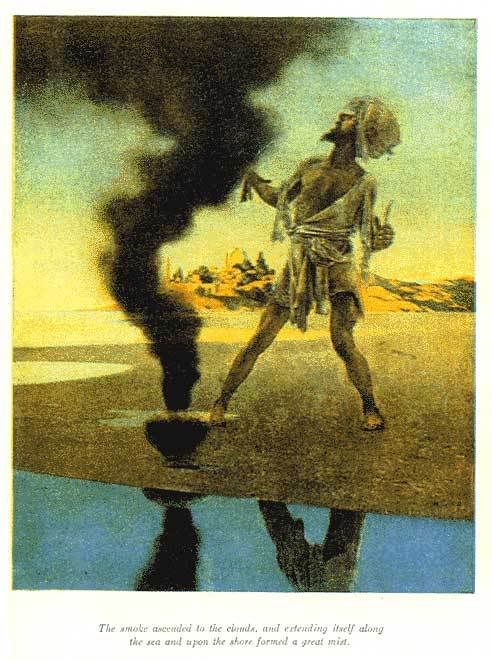 Southpark?
Hire this guy.
I've known this guy since middle school and he is wicked goddamn funny.
For the third time, I'd like to point my readers towards
Inti Tayta
. This time it is about one of his theories of a practical reality.
I can't help but agree.
If you don't think that every word of his post is fucking hysterical, you need to think harder.
Dude is hilarious.
--The "best friend guest post" that I mentioned will be coming soon. He has some other priorities. Can't blame the jerk. Shit's fucked up, yo.